$50 Value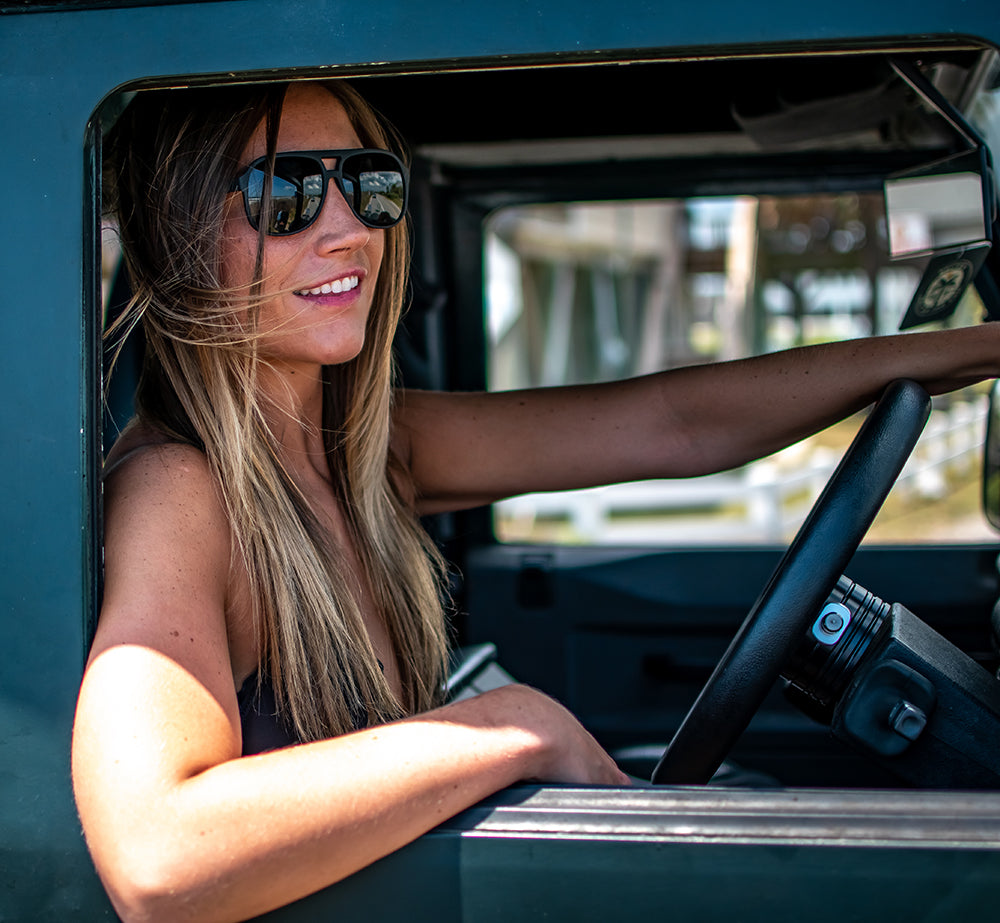 The Best Deal Going
Buy any pair and receive a FREE mystery pair.
Shop our Styles
Limited Time Deal
The Polarization your eyes have been waiting for
this is how you get it done:
Pick out your favorite pair (or two)
Go to checkout
FREE mystery pair included automatically
Your goods will ship within 24 hours or less
Find your Pair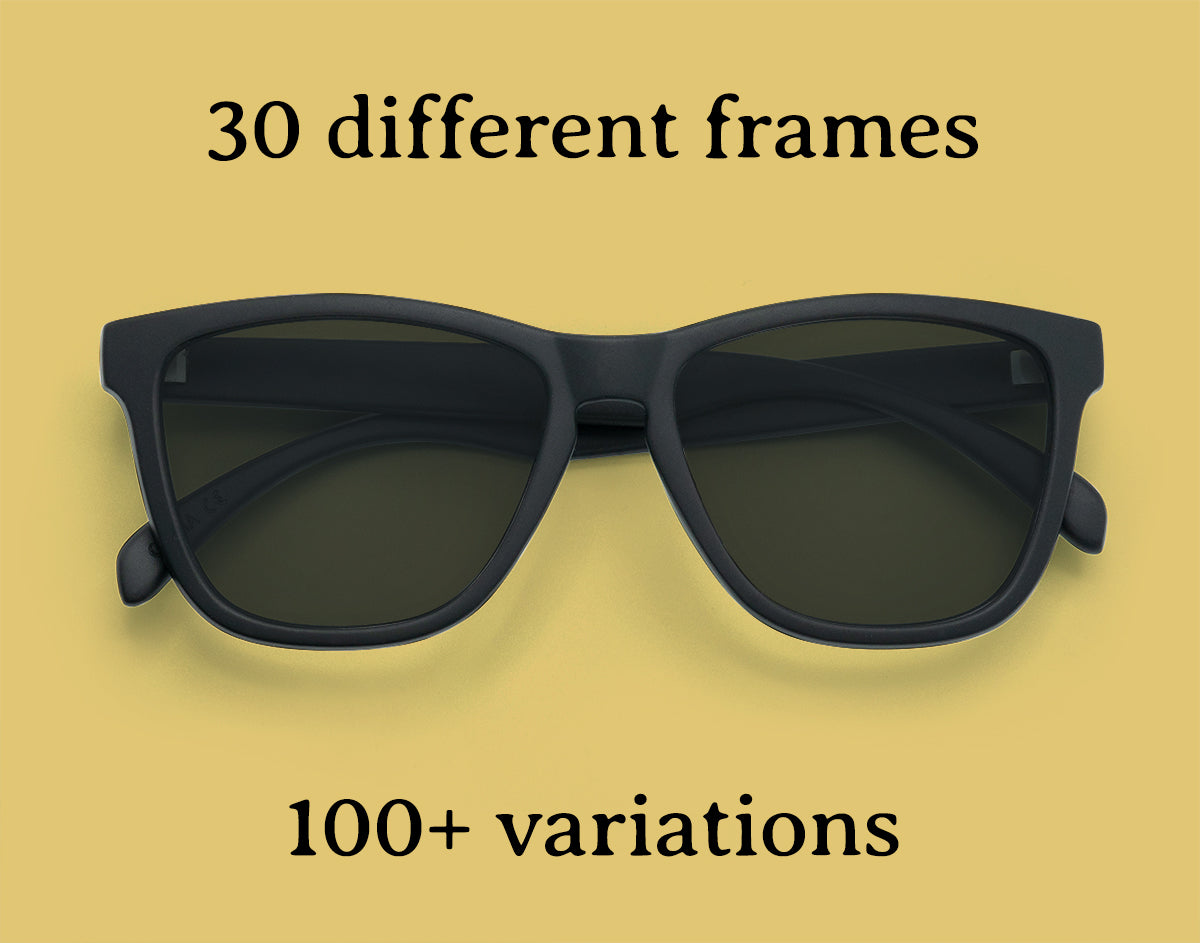 Here's what to expect when you order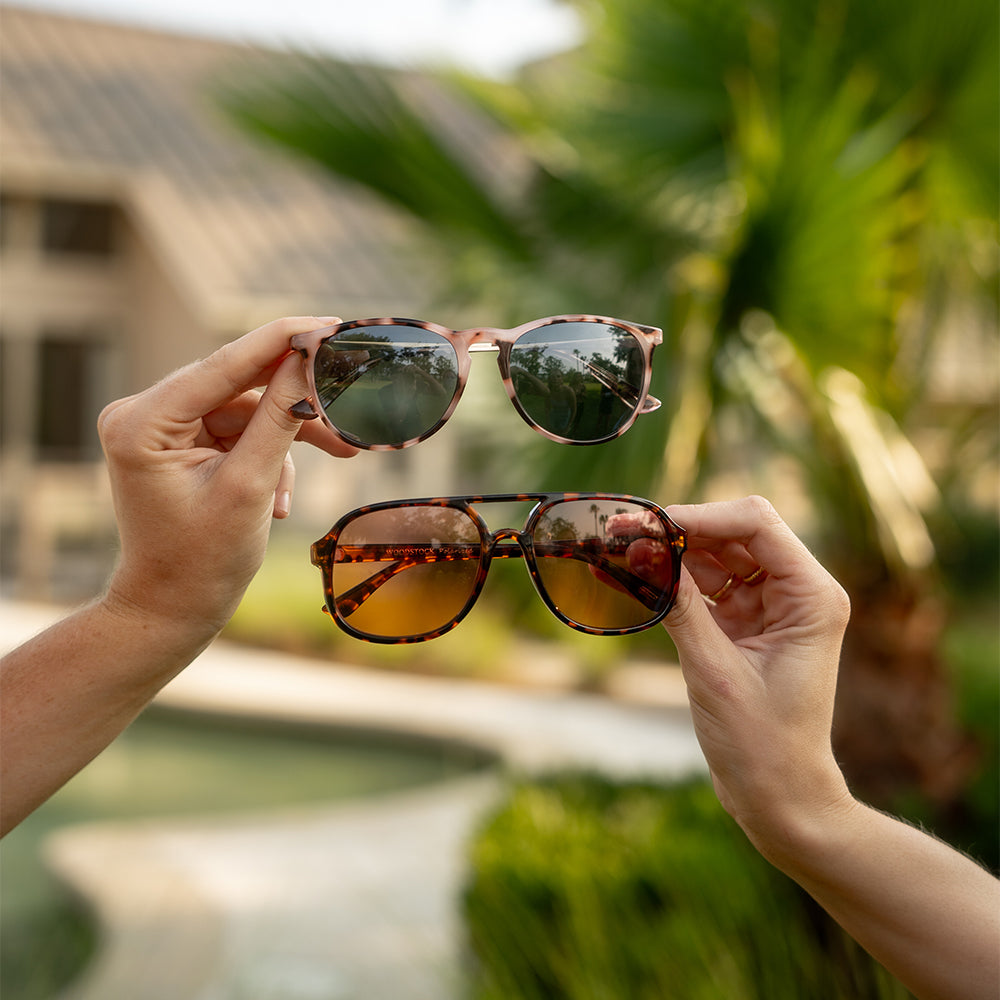 Twice the Style
Buy one, get one free
100% UVA & UVB protection
Crystal clear polarization
Increase in daily compliments
Enhanced Visual Clarity
For a decade, we've poured our dedication into perfecting lens technology, resulting in unmatched clarity and glare reduction. With our adventure-ready products, you'll experience life through a sharper, more enjoyable lens.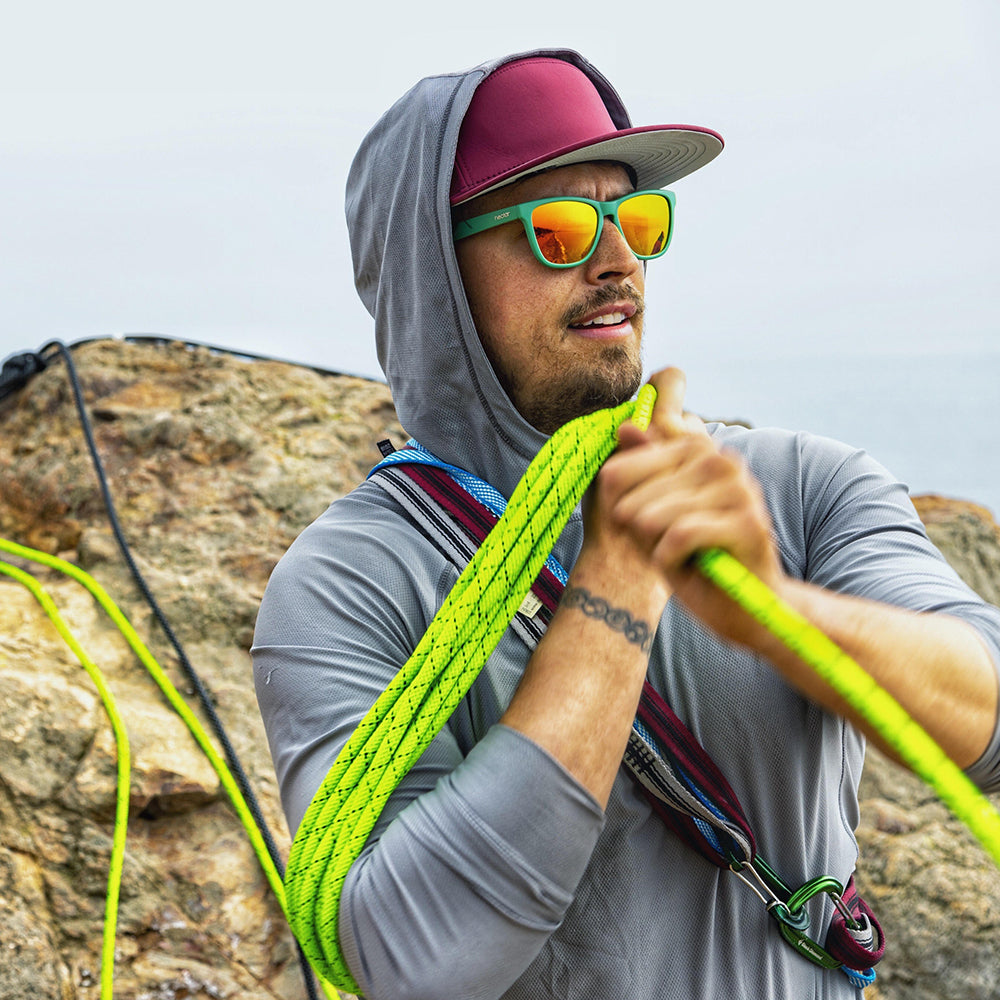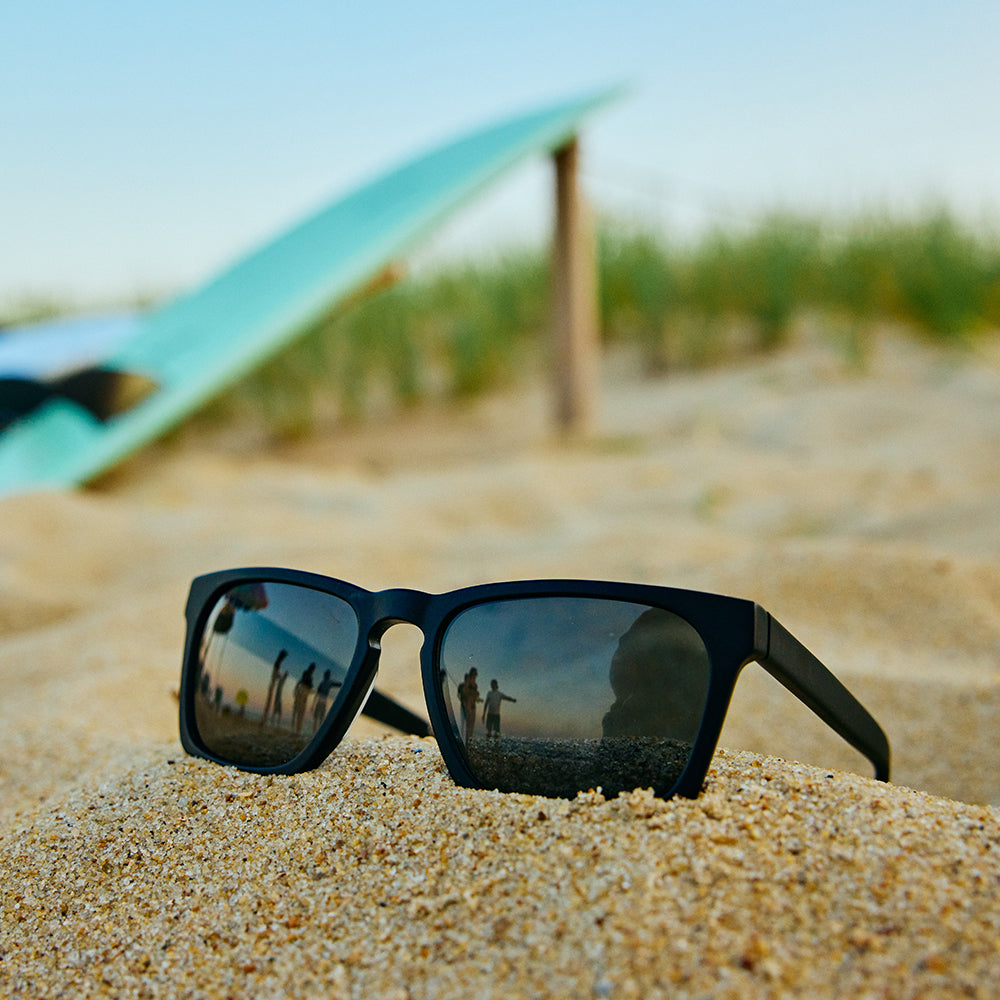 Win for Planet Earth
We've reduced our environmental footprint by repurposing single-use plastics into valuable products, preventing ocean pollution and landfill waste.