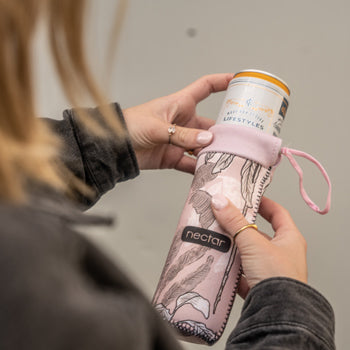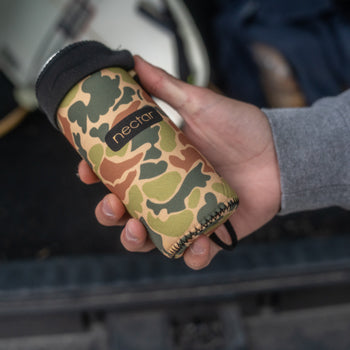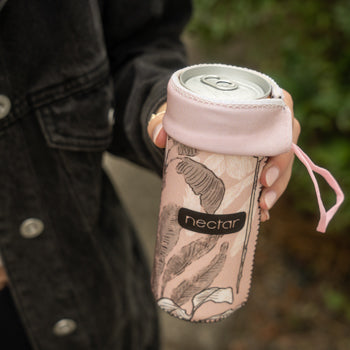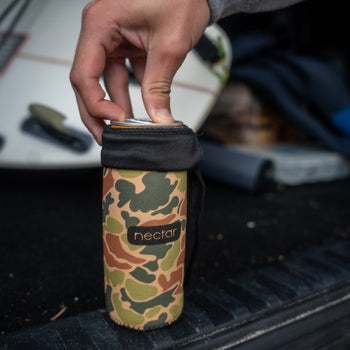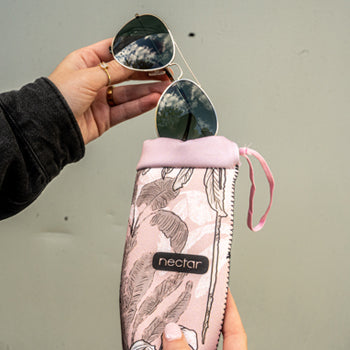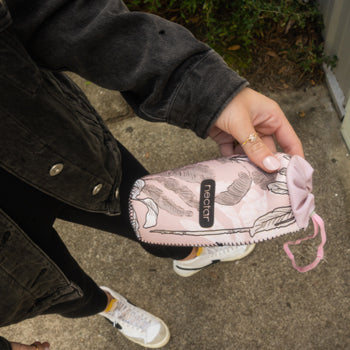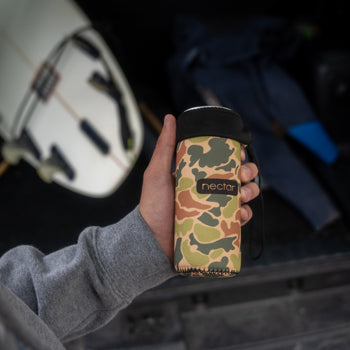 About
The first of its kind. A sunglass case that also doubles as a koozie for your beverage. The pure simplicity is what we love about it. You can use this for a normal or skinny 12oz beverage. The Case Koozie is the perfect carrying case for your shades which is made of a buttery soft neoprene that won't scratch your lenses. When it's time to party - grab the shades out and replace them with an ice cold beverage. Then enjoy.
100%
of reviewers would recommend this product to a friend
Reviewed by Walter Murray S.
Verified Buyer
I recommend this product
cool case for lots of stuff even a skinny can
Good case for stuff that needs protection
I recommend this product
Case Koozie
Love the palms and the color. Great to protect the new glasses. Thank you!
I recommend this product

Case Koozie
Smokey Mountains